We offer full service auto repair & maintenance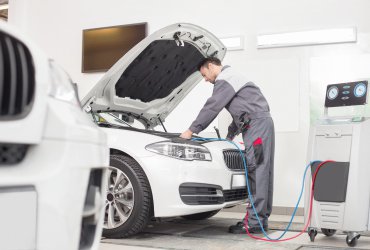 There's virtually no other engine component more complex than a car's transmission.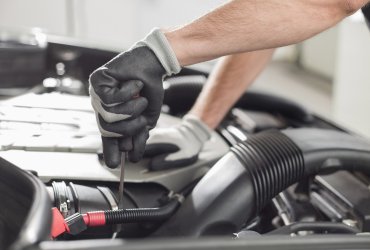 Getting your car a checkup on a regular, annuals or a bi-annual basis is one of the most basic options.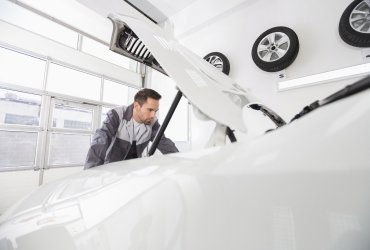 Car brakes are the most crucial part in all of the concept of an automotive security.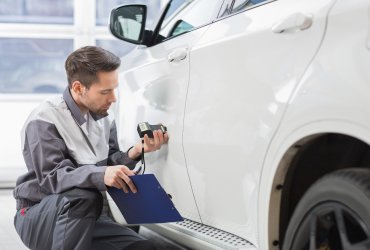 An air conditioning is one of the greatest conveniences that's ever been introduced to a car salon.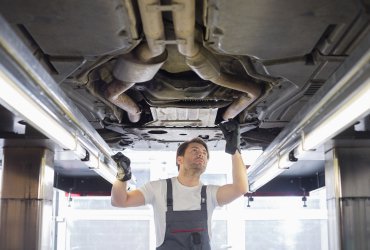 We provide a full-fledged assessment and a thorough and professional mechanical checkup for any engines!
We partnered with RepairPal to bring you the most sophisticated fair-price estimates